Howdy, Class of '80!

Our "40+1" Year Reunion Was Wonderful!
Enjoy Some Photos From The Reunion: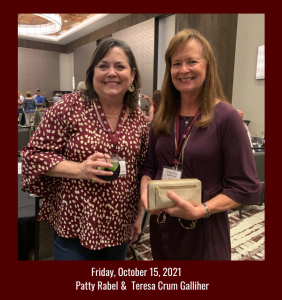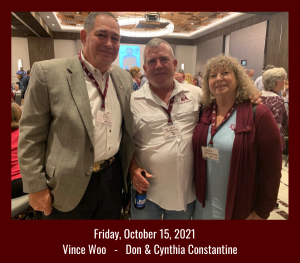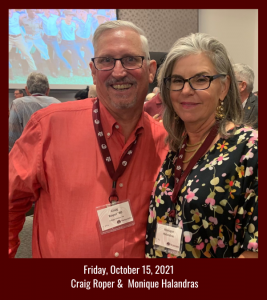 To see more photos, please visit our 2021 Reunion Photo Gallery.
To view photographs shot in 1979-1981 by Greg Gammon when he was a student photographer for The Batt, please visit Gregory Gammon Photography.
If you have a questions about the Reunion or other Class of '80 event, please Contact any Class Agent.