Josh Lachner '17
My name is Josh Lachner. I am eighteen years old, born and raised in Houston, Texas with my older sister, mom and dad. This coming fall, I will be attending Texas A&M with a major in Petroleum Engineering. For as long as I can remember, I have wanted to go to A&M. Both my mother and my sister graduated from A&M, so I guess you could say it is in my blood. I remember the first time I stepped on campus, I felt instantly at home. I knew that I was going to be an Aggie after high school.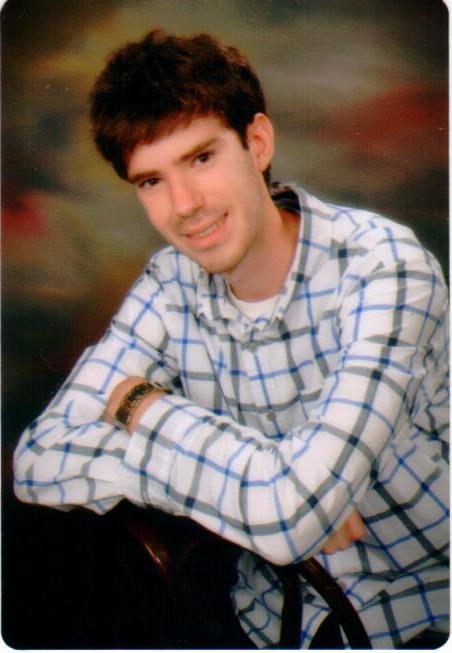 Regarding school, I am a recent graduate from Westside High School. During my four years there, I participated in a specialized program called the Westside Engineering and Geosciences Academy (WEGA for short). This program focused on teaching students about engineering, especially regarding the fields of petroleum and geoscience. Through this program, we visited a number of companies and were introduced to numerous guest speakers from the oil and gas industry. My classmates and I even had the opportunity to participate in externships at leading oil and gas companies in the Houston area after our junior year. I was able to work with Newfield Exploration Company over that summer, inspiring me to pursue petroleum engineering in college. Additionally, I co-led a team in the Shell Eco-Marathon that designed and manufactured and electric car, winning the Eco Design Award these past two years.
Besides academics, I did many things during my high school experience. I was a member of the Student Council, the National Honor Society, and the WEGA Council. Of the many clubs to which I held membership, I found the Young Republicans Club to be particularly enjoyable. I have always been interested in government and politics, and this club let me embrace that. We even held some spirited debates with our rival organization, the Young Democrats. Outside of school, I participated in the Boy Scouts of America for over the years, earning the rank of Eagle Scout. These organizations and others made my high school experience very enjoyable.
Throughout college, I plan on participating in many clubs and organizations that cater to my interests and needs. I also wish to continue my religious participation by finding a church in College Station.
After I complete my undergraduate degree, I hope to continue to graduate school, either gaining a Master's Degree in Engineering or an MBA. While I do not have all of my college plans finalized, I do hope to have a very fulfilling and successful college experience.